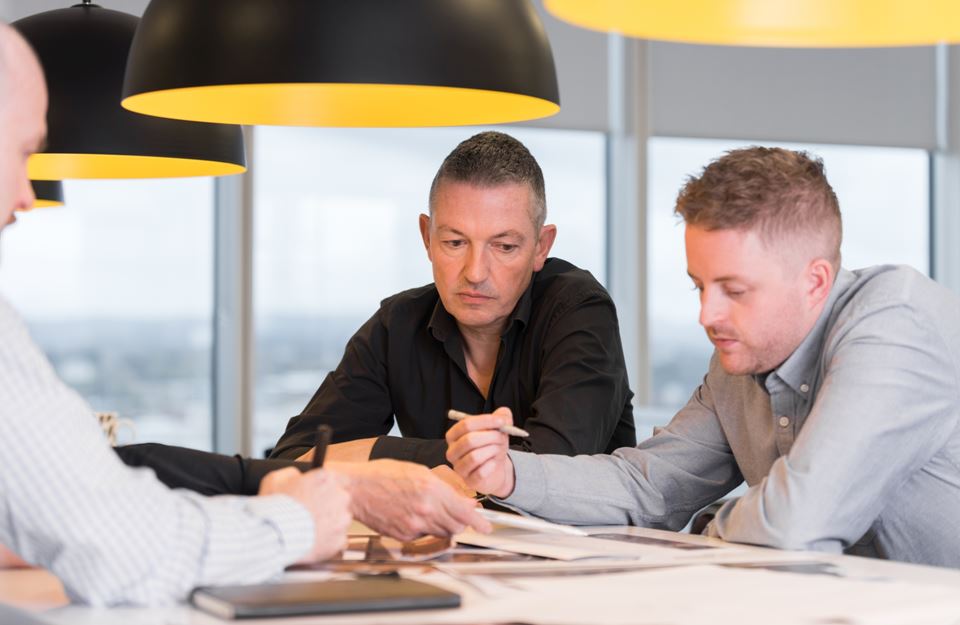 Process
We are a close-knit architectural practice that thrives on delivering elegant and well-considered projects.
We are renowned for the efficiency of our process, and our ability to consistently find the perfect balance between the commercial realities and creative opportunities present in any given brief. 
This consistency is underpinned by our ability to bring together a series of inputs, both project unique and firm specific in a formula honed over 38 years. One which has taken us from strength to strength, and proven multi-award winning.
Awards
We don't design for awards; we design for people.
But once in a while, it's nice to take stock of external measures of success.
British Council for Offices
National Residential Awards
National Education Awards
We wouldn't risk our reputation on architects that we didn't feel could match up.
Stephen Lewis
HFD Property Group Ltd
It's no co-incidence that we hired Cooper Cromar in Glasgow, and they now certainly have everyone's attention down here in Leeds.
Nick Lee
CEG
They never come to us with a problem they don't already have a solution to.
David Watts
British Land
Cooper Cromar just get it.
Gerry Mather
BAM Properties